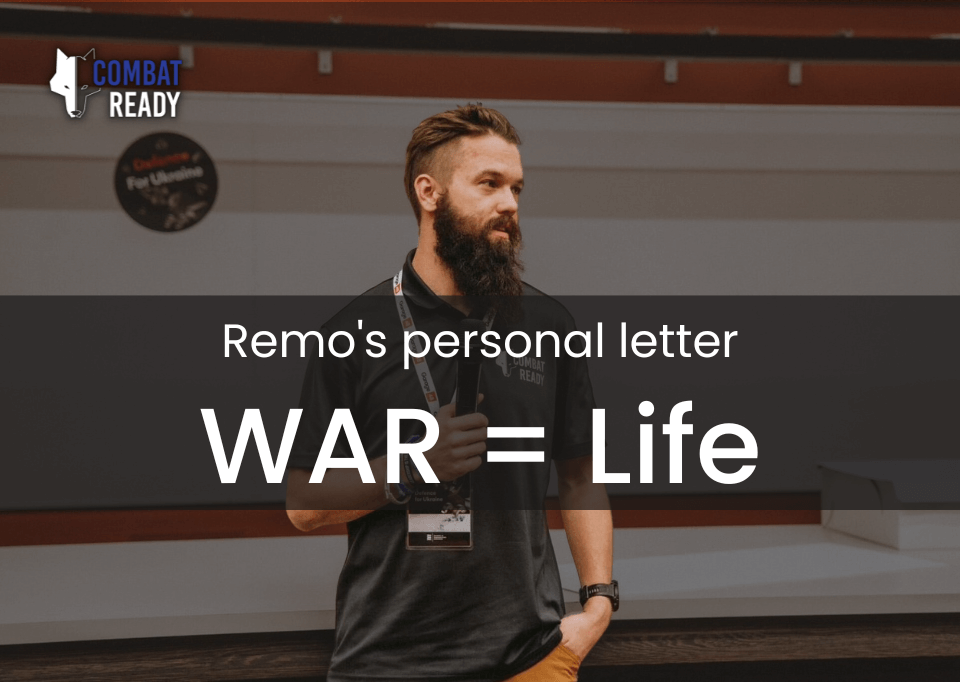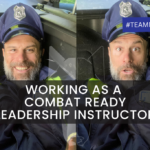 Working as a Combat Ready Leadership Instructor
June 3, 2023
Instructor 'R' from Combat Ready who calls himself the engineer of human minds.
I am probably the first partner to join the team after the founders. I've known Remo and Martin for nearly 15 years and have come into contact with both of them through various routes. As I contribute knowledge from security and intelligence operations, I prefer not to put my name and face in the picture. My main expertise is in How-2-Human training and other matters relating to communication, relationships and leadership.
Prior to this, I have served the country for 15 years, of which nearly 2 years were spent in various zones of crisis and war. In addition, I have been involved in a number of operations and activities that cannot be elaborated on because in the field of intelligence operations, the successful days are those that no one ever hears about. I will write about these in my book in 75 years' time, when the veil of state secrecy is lifted. Stay tuned!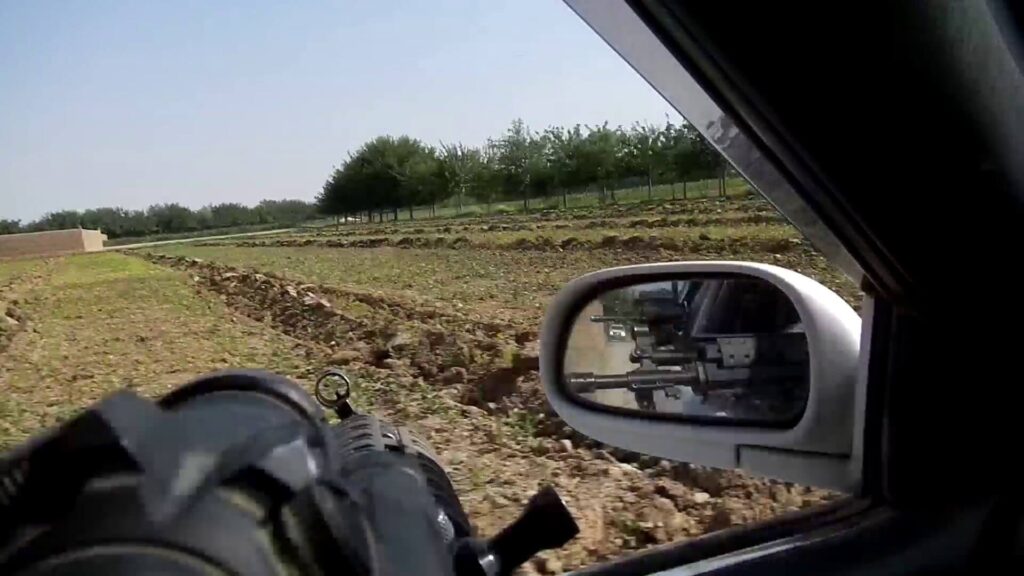 Sometimes it is necessary to take calculated risks in order to accomplish a mission effectively. Building relationships is important, both armed and unarmed.
In addition, I have been in leadership for 26 years. I've led groups from two to 150 people, in different languages, in an international environment, both on the front line in the field as well as advising decision-makers at a strategic level, wearing both an uniform and a suit. I have always been guided by the principle that a leader is responsible for everything that is done or left undone.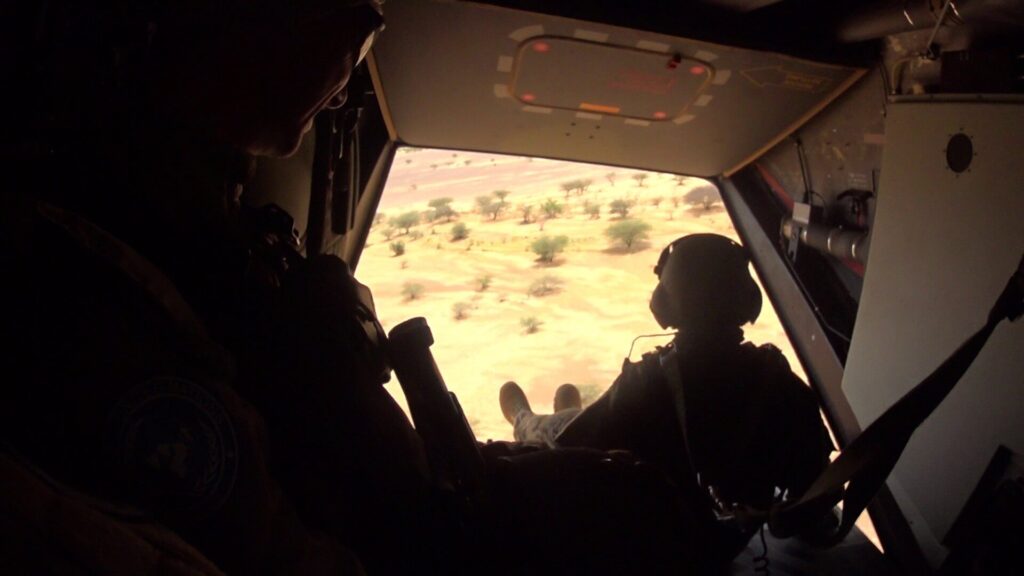 Life as a movie. The key constraints are first and foremost in our own thinking.
I am very resonant with the whole culture of Combat Ready, which I think is a good example for every organization and every person. 'Cover and move', 'simple', 'prioritize and execute' and 'decentralized command' should always be the aim. Also, as a former uniformed man, the culture of taking ownership is very much in my nature, and practicing it to a greater extent would help all people at work and in their personal lives. In addition to a lack of ownership, many problems are the result of poor communication skills. The value of good relationships is often underestimated, people do not maximize their communication potential and fail to prevent conflicts. All of this has led me to focus on improving my communication skills. It is the foundation of everything.
Relationships are capital, unaffected by Euribor.
Communicate and win!
R– the engineer of human minds