Combat – A battle fought in order to achieve a common objective Ready – The state suited for taking action or dealing with a situation; fully prepared
Combat Ready's mission is to strengthen leadership culture based on the principles of extreme ownership and with the aim of creating winning teams.
Moreover, the paradigm that the overall leadership style of the Defence Forces is solely about giving orders needs to be shattered. This may be possible in barracks in peacetime, but not in the midst of battle. In a combat situation, everyone has to take ownership, think for themselves and, if needed, lead.
In 2009, US Navy SEALs Jocko Willink and Leif Babin devised a system with which leaders can prepare for battle.
Having just returned from combat themselves, they jotted down all the key principles that helped them on the battlefield. That list transformed the foundations of the leadership training of their own units and many others.
The framework they developed came to be called 'Extreme Ownership' and the four principles of leadership (Laws of Combat).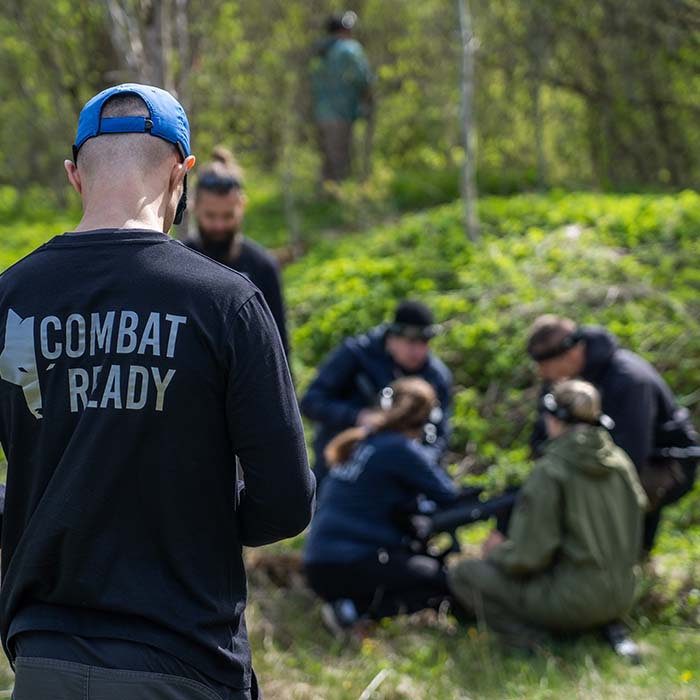 Combat Ready founders Remo and Martin have been on a similar journey and now share their experiences of both serving in the Estonian Defence Forces and implementing those principles in business and their private lives.
Leadership is a skill that needs to be trained. You have to train in the same way you fight, which is also Combat Ready's motto. Based on our intensive training and experience from foreign missions, we put together a completely new, highly practical training programme to develop teams' leadership skills.
We don't turn you into soldiers, but we do put you in an environment where you can put the skills you've gained to the test. We promise you that the theory you learn in the course of the training will be validated, that the knowledge you're given you will take away with you and that you'll learn from the mistakes you make.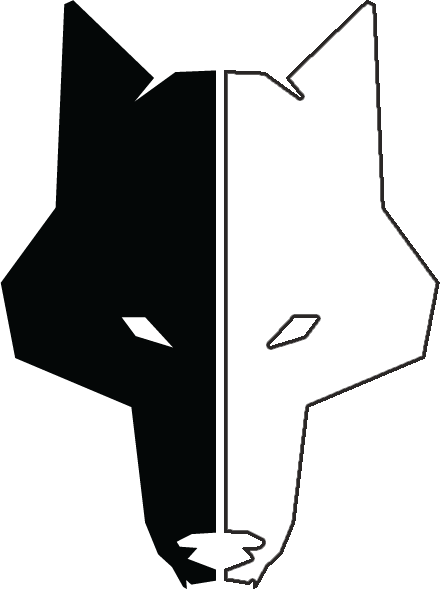 We're 100% convinced that there's no such thing as a bad team, only bad leaders. Leaders are responsible for everything that goes on around them. But within an organisation, and in our private lives, every one of us is a leader in our own way. Everything starts with taking ownership and focusing on solutions. There's no room for excuses or the blame game in what we do.
Working with Jocko and Leif's company Echelon Front, we focus on building up and training teams to make them as effective as they can be.
You can depend on us, just as we were able to depend on every single member of our unit.